Arctos Case Study: Trickle Charger
Morgan Humburg
At Arctos Assembly, we're in the business of engineered solutions. We leverage our expertise in intelligent manufacturing to solve our clients' problems in creative and holistic ways. In this case studies series, we've documented some of the creative ways we've addressed some of the challenges our partners have brought to us over the years. 
---
This case study focuses on a long-term client who had a lithium-ion battery that was being overcharged in its application — running the risk of causing a spark or rupturing. In addition to the higher potential for rupturing, this battery was also constantly being exposed to gasoline and petrochemical fumes.  
Though they were deemed a safety hazard, thousands of units had already been deployed in the field. Keeping this in mind, the client was anxious to get a safe solution in place as soon as possible.
After weeks of attempts at a solution through other manufacturing partners, the client was quickly running out of time.  Watch the video below to see how within only 24 hours of engaging our team, Arctos was able to design and produce their desired solution.
---
---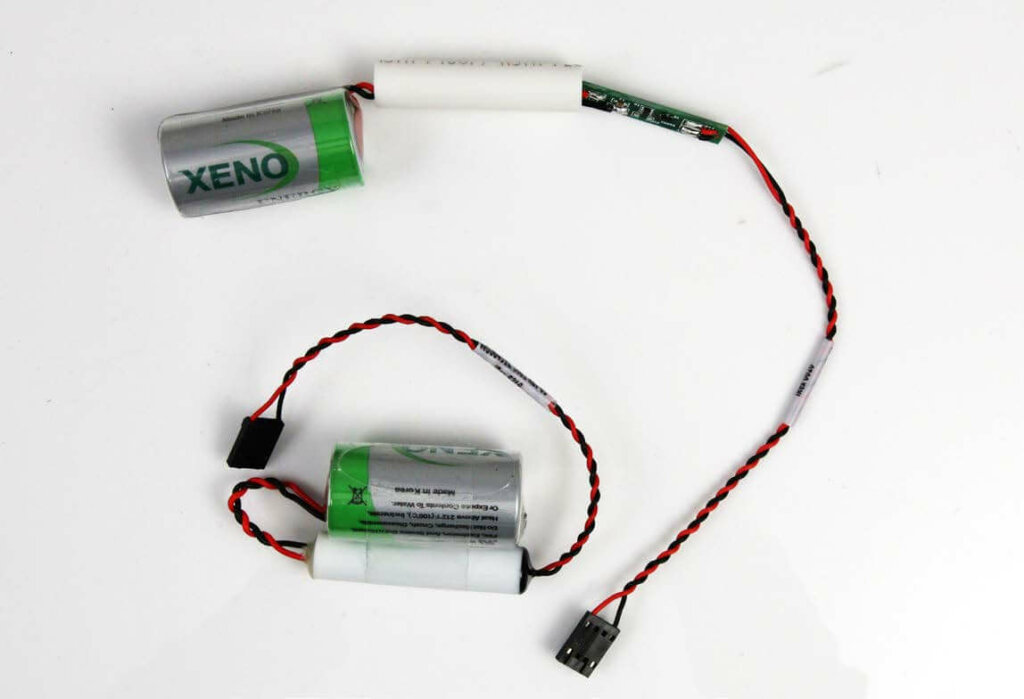 Our Solution
Upon hearing the problem, our team suggested putting a circuit board on the cable to the battery. The PCBA would act as a diode that could stop the flow of electricity once the battery was fully charged. To prove the idea, we designed and built a simple system to completely encapsulate the PCBA in-line on the cable. The enclosure insulated the PCBA and protected the chip from the fumes in the end-use environment.  
All told, our client had a working prototype in 24 hours. Having also designed and implemented a functional test for the board performance, we have now provided well over 100,000 assemblies of this cable since we began manufacturing — making it one of many successful engineered solutions from Arctos Assembly.