Choosing Your Sourcing Partner for PCBAs
Patrick Newman
In this article, we've distilled additional points from our previous conversation with Arctos President Matt Ache, as well as Operations Manager Yolanda Menendez as they explained the reasons for choosing a manufacturing partner over a contract manufacturer, especially when it comes to critical sourcing and procurement stages. Ultimately, the decision to go with a manufacturing partner hinges on:
Experience
Transparency
Value/Cost
---
Experience – Arctos' Procurement Background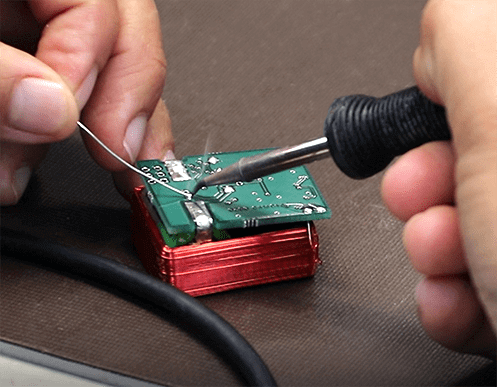 Arctos cut its teeth in the early 90s as a partner with Dell. In those days, a  "4PM-on-a-Friday" Engineering Change Order was not uncommon, so we quickly developed a skilled and agile workforce. That, coupled with sources on both coasts and China, allowed us to keep pace. We've also had many legacy customers, whose unchanged designs from the 70s meant we had to become adept at custom work and finding alternatives to obsolete parts.
Through all these years of experience, we can help you avoid the common pitfalls that so many manufacturers can make. Arctos knows how to deal with brokers: being judicious with how we work the market to avoid raising the price. We know from experience which brokers have a history of selling black market components or generally bad products. Our experts can also tell if a component specified by a customer has a history of long lead times – and we can suggest a quicker substitute. We've seen every problem in the book, and we can help you avoid seeing them at all. 
---
Transparency
Transparency goes so far beyond quick responses to emails (though we do pride ourselves on quick responses). Transparency has to be baked into every part of the procurement process, because when it comes to something as complex as global supply chains, something inevitably goes off-script.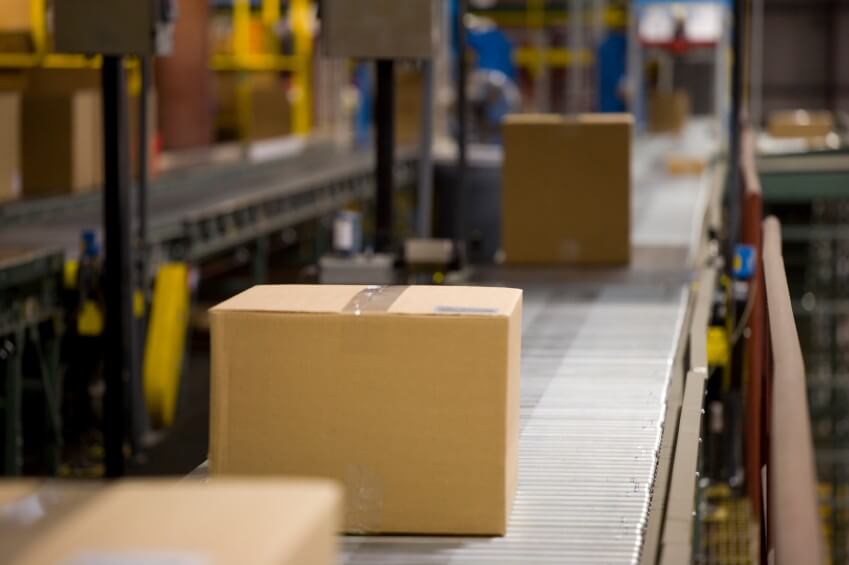 Shipping delays, damaged products, defects, and the wrong components – if something goes wrong, our partners will know what it is and what we plan to do about it. Our partners will not receive an email citing unnamed "difficulties." If we don't know immediately what has gone wrong, we're picking up a phone and working our way up the chain until we do – formulating solutions along the way.
Arctos also goes the extra mile in communication by checking for dates, defects, and missing pieces for parts from other vendors in the final build. Our experts also analyze the engineering drawings before assembly begins, saving time and money when we find discrepancies or incompatible components. 
---
Value / Cost
A common refrain we hear from buyers is the need for a "5% reduction in spend year over year." While we understand it is important to continually look at cost and drive cost down, if you only focus on material cost reductions, there is only so much there you can reduce. Traditional contract manufacturers that focus solely on price, eventually won't be able to reduce cost any further or will have reduced their margins so much that they won't be in business very long. In contrast to these traditional contract manufacturers, we'll look at the entire picture to find sustainable cost reduction in design improvements, alternate part selections, or more efficient processes that lead to sustainable success for both us and our customers.  
We look at our partner's product through an entrepreneurial lens, treating them as our own. Through this commitment to your success, we're always looking for the perfect balance between speed, cost, and quality – helping you build the perfect formula to create a competitive advantage. Examples include our creative packaging solutions and choosing parts that may have a higher upfront cost, but save more in the long run through reduced labor costs. 
In summary, when it comes to something as integral to your products as your PCBA, it's essential that you partner with someone that has the experience to do it right, transparency when things go wrong, and the vision to create the most value. To see all these at work, contact Arctos Assembly today.
---
Start a conversation about your business with Arctos Assembly today.