TyRex Technology Family Best of 2022
The year 2022 brought back in-person events and new initiatives for the TyRex Technology Family. Some honorable mentions for this year include the team's visit to AMUG and the addition of our new research entity, STG 4 Fronts. As we continue to add new additive manufacturing technologies to explore alongside upgrading our facilities, it's important to take a look back at this year to see just how far we have come. Be sure to click on each TyRex Technology Family snow globe to travel to some of the best content from this year!
---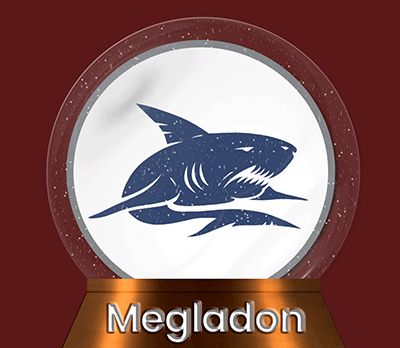 Click the Megladon snow globe to learn about Megladon Fiber Optic Products Launch Through Mouser Electronics Distribution.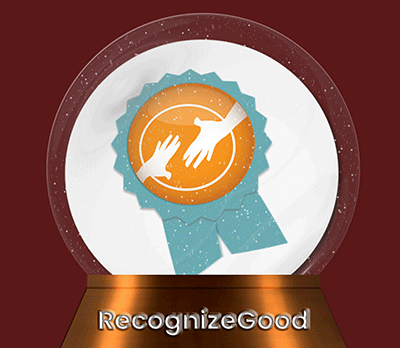 Click the RecognizeGood snow globe to see the Unique Gratitude Shown to Austin-Area Volunteers: Say Thanks Austin 2022.